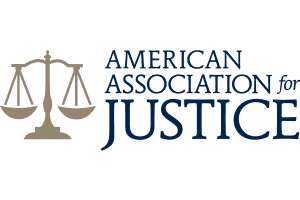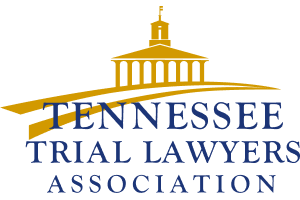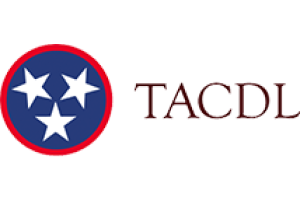 Fair Labor Standards Act (FLSA)
The FLSA is a federal law that, among other things, prevents employers from taking advantage of their employees. Many employees are exempt from the provisions of the FLSA laws.
McLaughlin Legal prosecutes FLSA cases pertaining to an employers' nonpayment of overtime pay and minimum wage issues.
If you believe your employer has not paid you proper wages or is refusing to pay overtime pay, you may have a cause of action under the FLSA.
In FLSA cases, we will provide a free consultation. We will work on a contingency fee basis and accept no fee until we recover money for you by settlement or trial.
We would be happy to visit you. Call at 865-637-4223, or contact us here.
Client Reviews
At McLaughlin Legal, we don't just practice. We win.
Need immediate help? Call today!