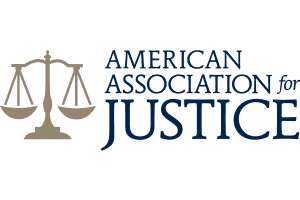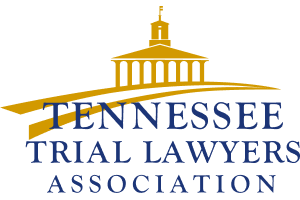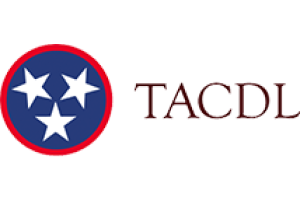 About Us
Welcome. McLaughlin Legal was formed in 2022. Prior to this formation Tim McLaughlin was a partner at Nassios & McLaughlin for nearly two decades and before that a member of the Law Offices of Peter G. Angelos – a nationally recognized plaintiff's law firm – in their Knoxville, Tennessee branch office. Tim began his career in the Knox County Public Defender's office.
Throughout his career, Tim has handled complex civil cases for individuals such as asbestos related cases; DOE occupational exposure claims, numerous personal injury cases including automobile accidents; truck accidents, worker's compensation cases; medical malpractice cases; and represented citizens that had been accused of criminal charges.
Who Do We Represent?
McLaughlin Legal is a law firm that represents people that have experienced unfortunate circumstances. Our law practice is limited to representing people that have sustained personal injury, have been involved in motor vehicle accidents, and individuals that have sustained an on-the-job injury. McLaughlin Legal handles serious products liability cases.
What Is Our Experience?
We have extensive experience in the area of chemical exposure, toxic exposure and occupational exposure to various harmful substances – including handling of asbestos and mesothelioma claims. An area of this practice includes assisting workers or the worker's family members in the filing of Department of Energy Employee Occupational Illness Compensation claims.
If you would like to discuss your case with us and see if we can be of assistance, feel free to give us a call or contact us online. We will advise you of what your options are and give you an honest, straightforward answer.
Client Reviews
At McLaughlin Legal, we don't just practice. We win.
Need immediate help? Call today!