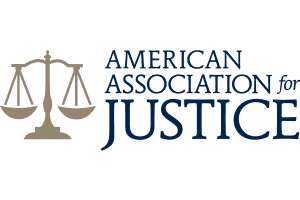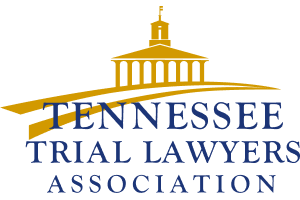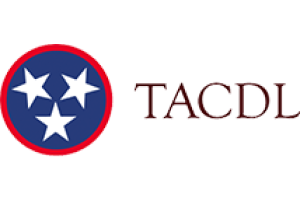 Out of State Cases
McLaughlin Legal has worked with numerous law firms throughout the country in the prosecution of wrongful death, automobile accidents, personal injury, toxic exposure, and mesothelioma cases. McLaughlin Legal will discuss your legal rights with you if you have been injured in another state by the fault of someone's negligence or have been exposed to asbestos or other toxic chemicals and have developed an injury.
IN ANY PERSONAL INJURY CASE, WE WILL PROVIDE A FREE CONSULTATION, WE WILL WORK ON A CONTINGENCY FEE BASIS AND ACCEPT NO FEE UNTIL WE RECOVER MONEY FOR YOU BY SETTLEMENT OR TRIAL.
WE WOULD BE HAPPY TO VISIT YOU AT YOUR HOME OR THE HOSPITAL, AT YOUR CONVENIENCE. CALL AT 865-637-4223 OR (865) 637-4223 OR CONTACT US ONLINE.
Client Reviews
At McLaughlin Legal, we don't just practice. We win.
Need immediate help? Call today!