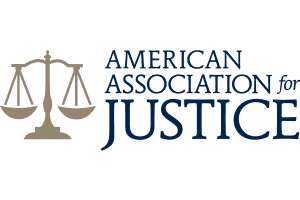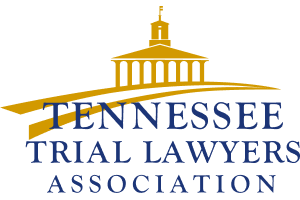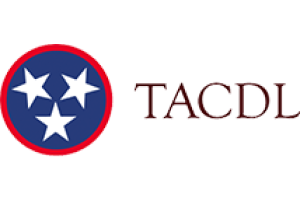 Workers' Compensation
Work-Related Injuries and Occupational Diseases
Worker's compensation laws in the state of Tennessee provide financial and medical benefits for workers that are injured or were injured during their employment. Injuries can include broken bones, back and neck problems, and occupational diseases including exposures to chemicals and toxins at an employee's work environment. These types of occupational diseases can occur slowly over a period of time and may not be diagnosed until a worker has left that employment.
Report the Incident
Before you can receive worker's compensation benefits you must report the injury to your employer. Failure to do this in a timely manner may result in benefits being denied. In Tennessee, unless your employer has actual notice and knowledge of your work-related injury or illness, you must give your employer written notice within thirty days of the injury unless there is a reasonable excuse for not doing so. You may lose your right to compensation benefits if you do not give the proper notice. If you have any questions about the issue of notice in your case, you should contact an attorney as soon as possible to discuss what notice is required.
Tennessee Workers Compensation Benefits
Under Tennessee law, an employee is entitled to medical and financial benefits for an injury that occurred "during the course and scope of employment." These benefits can include:
Medical Benefits
An employer is obligated to pay for all of your medical treatment for the work-related injury. Under Tennessee law, you may be required to choose a physician from a panel of three physicians for your medical treatment.
Temporary Total Disability Benefits
These are benefits that you may receive during the period when you are in the process of healing and are completely unable to perform your work duties. This period will end when you physician releases you and determines that you have reached "maximum medical improvement." The amount of benefits you are entitled to equal two-thirds of your average weekly wage up to a maximum amount established by law.
Permanent Disability Benefits
You may be entitled to permanent disability benefits or permanent partial disability benefits depending upon your injury after you are released from medical care and are at "maximum medical improvement." Under Tennessee law, you may be entitled to these benefits even though you have returned to work for your employer. These benefits are determined by numerous factors including your age, prior work experience, and the extent of your impairment. You should consult an attorney to determine the extent of your permanent disability benefits.
Death Benefits
If an injury or illness results in the death of the worker while the worker was acting "within the course and scope of his employment," Tennessee law requires that the worker's spouse or next-of-kin may be entitled to worker's compensation benefits.
Do I Need an Attorney?
If you have been injured at work and have questions concerning worker's compensation benefits, the sooner you seek legal advice the better off you are. At McLaughlin Legal, no attorney fee is charged unless you collect worker's compensation benefits. Therefore, it will cost you nothing to discuss your claim with us. An attorney's advice will be very important in ensuring that you receive the maximum benefits to which you are entitled under the Tennessee worker's compensation laws. See testimonials from people just like you.
In any personal injury case, we will provide a free consultation, we will work on a contingency fee basis and accept no fee until we recover money for you by settlement or trial.
We would be happy to visit you at your home or the hospital, at your convenience. Call at 865-637-4223 or contact us online.
Client Reviews
At McLaughlin Legal, we don't just practice. We win.
Need immediate help? Call today!