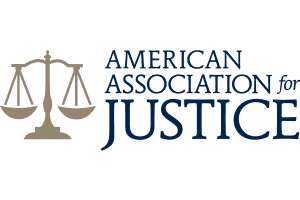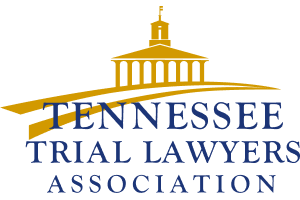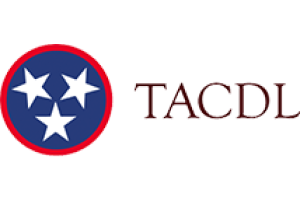 Insurance Claims
In the event that you and your family experience a tragic accident, the insurance system is used as a "safety net" to assist you in your time of need. If an accident happens, barring you've paid your insurance premiums, the insurance company will pay you money under your policy's terms. However, the insurance companies are not always as fair as they advertise. All too often they deny your claim, pay less than expected, delay payment, or make unreasonable demands before making payments to you.
McLaughlin Legal is here to proved you with advice and guidance on the various aspects of your insurance claims. Please give us a call for a free consultation.
IN ANY PERSONAL INJURY CASE, WE WILL PROVIDE A FREE CONSULTATION, WE WILL WORK ON A CONTINGENCY FEE BASIS AND ACCEPT NO FEE UNTIL WE RECOVER MONEY FOR YOU BY SETTLEMENT OR TRIAL.
WE WOULD BE HAPPY TO VISIT YOU AT YOUR HOME OR THE HOSPITAL, AT YOUR CONVENIENCE. CALL AT 865-637-4223 OR (865) 637-4223 OR CONTACT US ONLINE.
Client Reviews
At McLaughlin Legal, we don't just practice. We win.
Need immediate help? Call today!