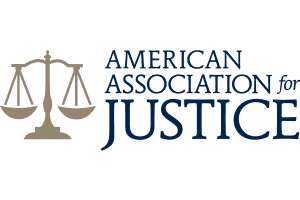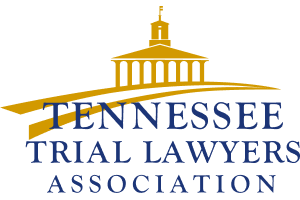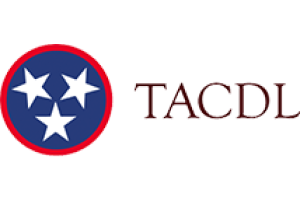 Legal Malpractice
Legal malpractice is negligent conduct by a lawyer that causes damages to you. Legal malpractice cases are actually considered a "case within a case." This means that you would have been successful in your underlying case but for the misconduct of the lawyer.
McLaughlin Legal has experience prosecuting legal malpractice cases. The legal malpractice may be obvious such as missed statute of limitations date, or more complicated matters may need expert proof to determine if your lawyer deviated from the recognized standard of care.
In any legal malpractice practice case, we will provide a free consultation. We will work on a contingency fee basis and accept no fee until we recover money for you by settlement or trial.
We would be happy to visit you. Call at 865-637-4223, or contact us here.
Client Reviews
At McLaughlin Legal, we don't just practice. We win.
Need immediate help? Call today!