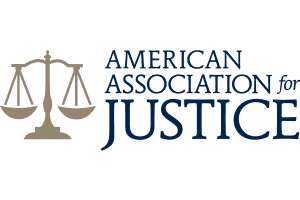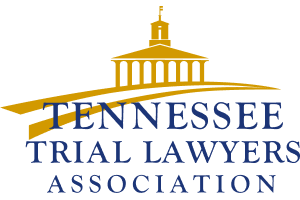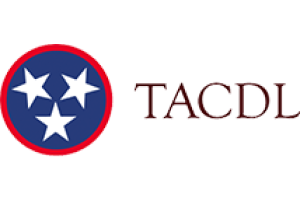 Personal Injury
If you have suffered personal injury as a result of another's actions, you may be entitled to bring a personal injury claim to recover damages. A personal injury case may include injuries as a result of a motor vehicle collision, a fall or injury on another's property, premises liability, product liability, medical negligence and toxic exposures.
Victims of personal injury can experience financial and emotional hardship through the unexpected loss of income and medical expenses. McLaughlin Legal is here to assist you in recovering damages from the at-fault party.
Damages can include:
Past and Future Medical Expenses
Past and Future Loss of Income
Past and Future Pain and Suffering
Past and Future Loss of Ability to Enjoy Life
Damages for Permanent Impairment, Disfigurement and Scarring
If you have been injured, it is important that you hire a lawyer as soon as possible to protect your rights and begin working on your case quickly.
As you can see from our website, McLaughlin Legal has represented numerous people involved in many different personal injury cases. We take great pride in working to see that our clients receive the maximum compensation for their personal injuries.
*In any personal injury case, we will provide a FREE consultation. We will work on a contingency fee basis and accept no fee until we recover compensation for you.
We would be happy to visit you at your home or the hospital, at your convenience.
CALL (865) 637-4233 or contact us here.
Client Reviews
At McLaughlin Legal, we don't just practice. We win.
Need immediate help? Call today!