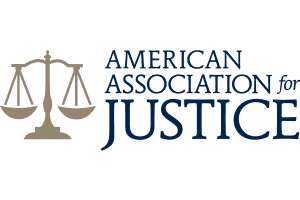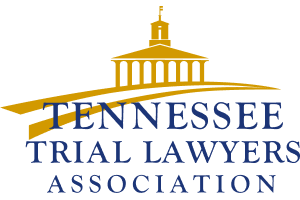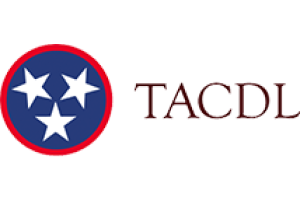 Automobile Accidents
McLaughlin Legal has represented thousands of people involved in motor vehicle collisions. If you are involved in a motor vehicle accident, it is important to call the police immediately and have a crash report filed. If you are hurt, you should seek medical attention as soon as possible to determine the extent of your injuries and begin receiving care.
It's also important to hire a lawyer as soon as possible to protect your interests, as the insurance company representing the at-fault party who is responsible for your injuries, would like to quickly pay you as little as possible. Insurance adjusters are hired and trained by the insurance company to save the insurance company money, not to fairly compensate you for your injuries.
If you desire, Tim McLaughlin will be more than happy to sit down with you and discuss your legal options concerning your diagnosis of mesothelioma or other asbestos related disease you or a family member may suffer from. Settlements and jury verdicts vary greatly from state to state and we can assist you in the filing of your mesothelioma case so that you receive the greatest compensation under the law for you or your family. For example, Tennessee law requires that an individual must have been exposed to asbestos during certain years for them to be able to receive compensation under Tennessee law for their asbestos related injury. McLaughlin Legal has worked with numerous law firms throughout the country in the handling of mesothelioma and asbestos related injury cases so that a person or family that has been devastated by a loss from an injured workers exposure to asbestos receive the greatest compensation under the law from the manufacturers of asbestos containing products and through the Tennessee Worker's Compensation system.
Asbestos Related Diseases
Mesothelioma
Mesothelioma is a form of cancer which occurs in the lining of the lung (the pleura) or in the abdomen (the peritoneum.) The major known cause of mesothelioma is exposure to asbestos.
Lung Cancer
Studies have shown that lung cancer can be caused or contributed to by exposure to asbestos.
Other Cancers
Colon cancer, cancer of the larynx, and cancer of the esophagus can sometimes be related or linkable to ones exposure to asbestos.
Asbestosis
Asbestosis is a scarring of the lung which can cause shortness of breath.
IN ANY PERSONAL INJURY CASE, WE WILL PROVIDE A FREE CONSULTATION, WE WILL WORK ON A CONTINGENCY FEE BASIS AND ACCEPT NO FEE UNTIL WE RECOVER MONEY FOR YOU BY SETTLEMENT OR TRIAL.
WE WOULD BE HAPPY TO VISIT YOU AT YOUR HOME OR THE HOSPITAL, AT YOUR CONVENIENCE. CALL AT 865-637-4223 OR (865) 637-4223 OR CONTACT US ONLINE.
Client Reviews
At McLaughlin Legal, we don't just practice. We win.
Need immediate help? Call today!