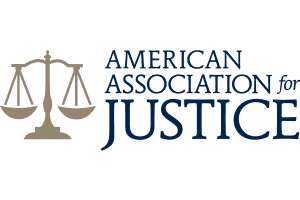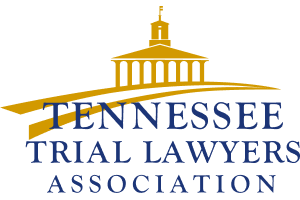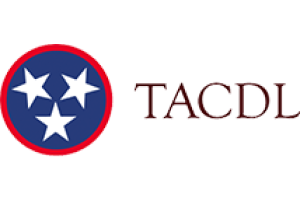 Premises Liability / Inadequate Security
Premises liability cases involve injuries sustained while on someone else's property. In Tennessee, property owners and businesses have a duty to maintain their property in a safe manner or warn the public of the possible dangers. Premises liability cases involve slip and fall injuries caused by standing water, ice, snow or slippery floors or other foreign substances, trip and fall injuries caused by damaged walkways or stairs or poorly kept premises; construction site injuries particularly involving persons other than workers.
A property owner, including businesses, landlords, and homeowners, may be held legally liable for failing to protect its customers, renters or visitors from violent crime. Inadequate security in the form of insufficient lighting, failure to hire security guards, failure to install or maintain security equipment, failure to monitor security equipment, or negligence by security guards, may create a situation where foreseeable violent crime occurs. An inadequate security lawsuit can help victims and/or their families recover damages due to physical or sexual assault and wrongful death.
Client Reviews
At McLaughlin Legal, we don't just practice. We win.
Need immediate help? Call today!