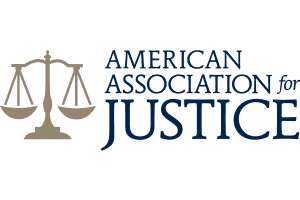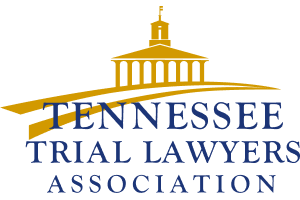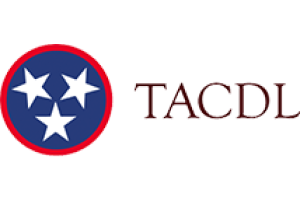 Products Liability
Products liability cases concern injuries or deaths caused by defective or unreasonably dangerous products. Under certain circumstances those who design, manufacture or sell unreasonably dangerous products may be liable for injuries caused by the product. Many times, individuals are injured by machines or equipment at work and do not realize that they have a defective product claim in addition to their worker's compensation claim. An accident victim's injuries are worsened by inadequate safety design or mechanisms in the vehicle, such as defective seat belts, airbags, etc. Many medicines and medical devices can cause personal injury even when properly used, as a result of inadequate warnings or defective designs by manufacturers. This could also be true for non-medical products.
McLaughlin Legal has extensive experience with defective product claims, especially in the are of toxic materials litigation. We also have experience in seat belt and airbag automobile product liability cases.
IN ANY PERSONAL INJURY CASE, WE WILL PROVIDE A FREE CONSULTATION, WE WILL WORK ON A CONTINGENCY FEE BASIS AND ACCEPT NO FEE UNTIL WE RECOVER MONEY FOR YOU BY SETTLEMENT OR TRIAL.
WE WOULD BE HAPPY TO VISIT YOU AT YOUR HOME OR THE HOSPITAL, AT YOUR CONVENIENCE. CALL AT 865-637-4223 OR (865) 637-4223 OR CONTACT US ONLINE.
Client Reviews
At McLaughlin Legal, we don't just practice. We win.
Need immediate help? Call today!